Turkey's most preferred
Bank Account Aggrigator
All Banks Account transactions in one screen

All transaction instantly displayed

Collections and payments are processed automatically

Fully integrated with all ERPs
Join more than our 10,000 successful corporate customers.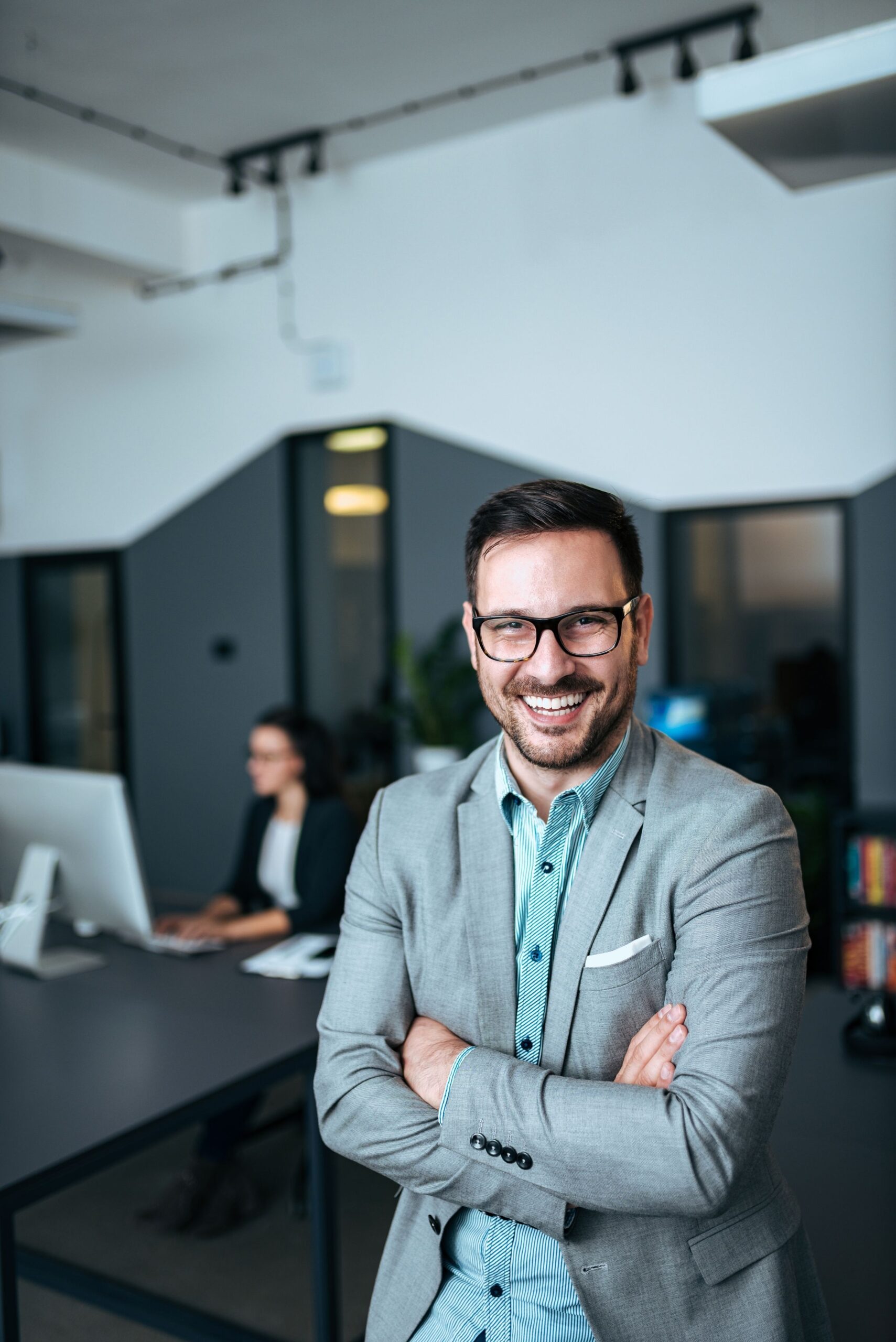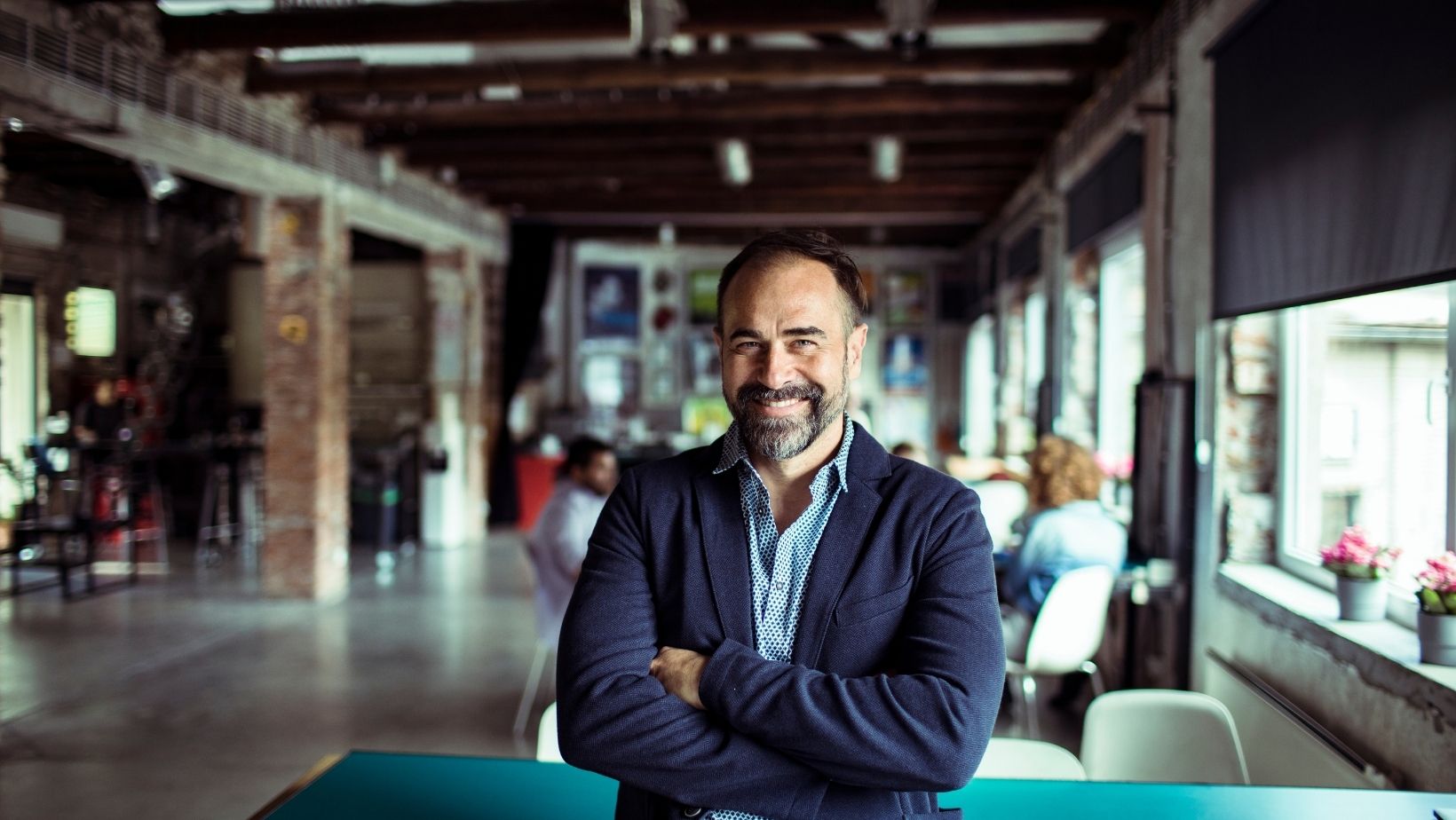 Future Financial Technology
New technologies that businesses need are here.
It is integrated with all banks, allows you to manage your account transactions from a single screen, transfers funds to many concubines online at the same time from your account in more than one bank, reports all your POS transactions, makes virtual POS collections, tracks and reminds your receivables, sends automatic mails, has seamless ERP integration.
Number of Satisfied Customers
Number of Integrated Banks
Daily Processed Account Transactions
All banks are integrated online effortlessly in one application.
It monitors the transactions of all accounts on one screen.
It instantly brings the amounts and balances in all currencies, gold, silver and all other units.
It is fully and seamlessly integrated with Logo, SAP, Netsis, Mikro, GMS.Net, Dia, Minerva.
It books all collections and payments completely and automatically.
It easily provides all the financial reporting your business needs.
Automatic journal and current posting
End-to-End All Financial Technologies in One App
We aimed to present tomorrow's technology for businesses at the highest quality with flawless customer support.
Online

Multiple Fund Transfer
Fast and online fund tranfer
Transfer money from multiple bank accounts to multiple accounts on the same screen
Create money transfer from invoice
Easy collection from customers through fund transfer
Online account booking and journal
Multiple approval mechanism with configurative features
POS Operasyonlarında Verimlilik
Automatically integrated with your physical and virtual POS in all banks.
Effortlessly gathers your POS transactions at the end of the day.
Separates the expense, commission and net transaction amounts of your pos collections.
Complete and automatic accounting, matching with order numbers.
Recognize bank and other bank cards, detects faulty card and POS pairings.
Creates a cash flow report according to the due dates of the transactions.
Monitor your DDS Customers online limits.
Transfers your invoices to the online Bank Direct Debit System.
It automatically and effortlessly draws your invoices from ERP.
Chase total limit, risk and available limits of dealers in banks.
Reports pending and collected DDS invoices.